Veido kaukė Buff Keren Flash Pink
(Product code: 310820257357)
The above product images may vary from the ordered goods. There may be additive, stickers or other elements that are not included in the item. On your device setup screen is visible brand color may differ from the actual color of the product.
Unit: 1 vnt

Price: 41.09 €

Dear visitor,

Have question about this product?
Maybe you have found mistake?
Or maybe you know where the product is available in cheaper, and you want to negotiate the price?
Please provide detailed information in the inquiry form below and click the "Send" button Try to respond to inquiries during 1 working hour! Thanks for asking.
Dear visitor,
Do you want to get a discount code?
Fill out this form and only if there will be opportunities in the near future (during working hours) to provide you with discount code.
Please enter your email address to which you will be informed when the product will reappear in stock.
---
Maseczka z filtrem - Keren Buff

Kolor - Flash Pink
Osłona twarzy w dziejszych czasach to nie tylko norma ale i obowiązek. 
Buff stworzył serię masek z wymiennymi filtrami które zadbają o Twoje zdrowie.
Trzywarstwowy filtr który:

zapewnia 98% skuteczność filtracji bakteryjnej (BFE),
zapewnia doskonałą oddychalność,
spełnia standard maski chirurgicznej: EN14683: 2019 Typ I i II.
Posiada 3-warstwowy system filtrujący z jedną warstwą nano-włókna z tkaniny melt-blown, otoczonego dwiema warstwami wodoodpornego materiału.
nie zawiera lateksu i kleju
wyprodukowano w Niemczech przez: Ahlstrom-Munksjö.
Pakowany był w pomieszczeniu typu Clean Room.
Filtry nie nadają się do ponownego użycia i można używać filtru przez jeden dzień. Czas przydatności zależy od sposobu użytkowania i środowiska.
Budowa maseczki:
Oddychający materiał pozwala na swobodne oddychanie nawet gdy wewnątrz znajduje się filtr.
Materiał zastosowany do ochrony twarzy to CoolNet UV + ®
Filtr wkładany jest on do cienkiej kieszonki znajdującej się po wewnątrzej stronie maseczki wykonanej z tkanin HeiQ Viroblock.
Tkaniny te posiadają właściwości antybakteryjne. 
Maseczka posiada dwa regulowane paski pozwalające dostosować ją do kształtu i obwodu głowy.
Pasuje na głowy o obwodzie: 52 cm - 63 cm
Maseczki wyprodukowano w Hiszpani
 Opakowanie zawiera:
Maskę filtrującą BUFF®
5 filtrów zamiennych
Instrukcję obsługi
Ze względów bezpieczeństwa nie ma możliwości zwrotu filtrów oraz maseczek BUFF® FILTER MASK.
 Dane techniczne:
Pasuje na głowy o obwodzie: 52 cm - 63 cm
Wymiary (szerokość x wysokość): 22,5 cm x 15,5 cm
Można prać w pralce w temperaturze 60ºC Zalecany delikatny, maksymalnie 30 minutowy program prania.
Maseczka wielokrotnego użytku
materiały: CoolNet UV + ®, HeiQ Viroblock
________________________________________________
Oryginalny produkt marki Buff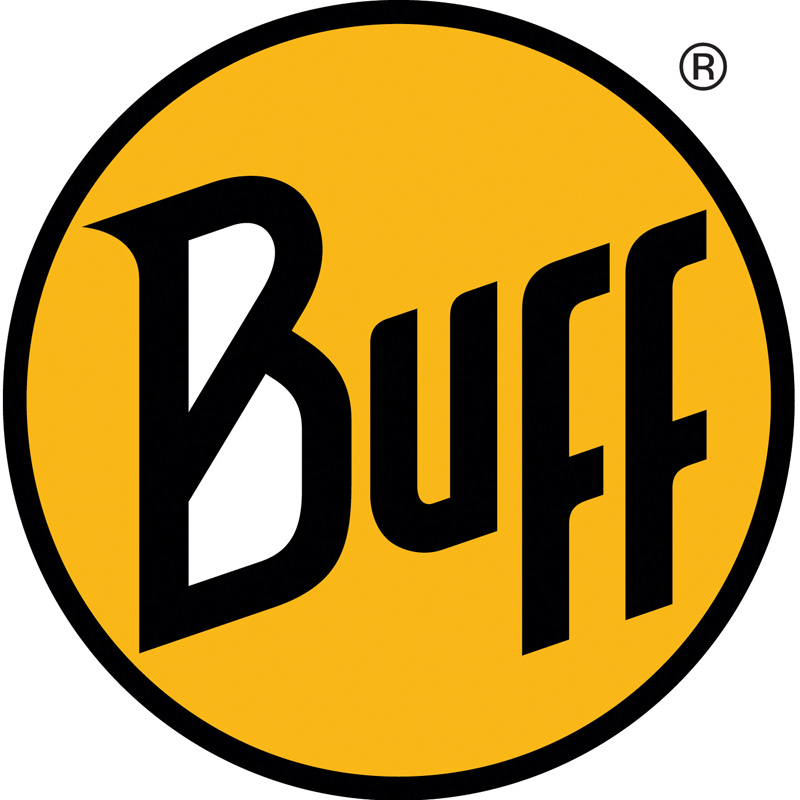 Sprawdź także inne produkty z kategorii odzież i obuwie w naszym sklepie militarnym, myśliwskim.
| | | | |
| --- | --- | --- | --- |
| Manufacturer | Buff | Product code | 310820257357 |
Delivery options and prices
| | |
| --- | --- |
| Product withdrawal from warehouse | 2.50 € |
| Product delivery to home | 3.50 € |
| Product delivery to the post office | 2.90 € |
| Prekės pristatymas į "LP Express 24" siuntų terminalą | 1.90 € |
| Prekės pristatymas į "Omniva" paštomatą | 2.60 € |
Product characteristics:
| | |
| --- | --- |
| The supply of goods, the term (d) | 2-5 d. |
At this moment product's veido kaukė buff keren flash pink price is 41.09 € (forty-one € nine ct).
Veido kaukė Buff Keren Flash Pink - in this moment You are in this product. Veido kaukė Buff Keren Flash Pink • Veido, galvos apsaugos bei dezinfekcinės priemonės • Medicine, health, kaina internetu. This product belongs to a group Veido, galvos apsaugos bei dezinfekcinės priemonės. Buying online this group's products You will save a lot of money. Add product Veido kaukė Buff Keren Flash Pink to the cart and You will get a good price or click on a button "Get discount code!". If You don't know how to buy online or You have some questions about a product – click on a button "Ask for". If You're satisfied with this product's price online but right now You don't have enough money – click on a button "Buy by installments". If You're waiting for product's Veido kaukė Buff Keren Flash Pink sale – click on a button "Report for price drop". This way with buttons help You will quickly, comfortably and easy get this product. Other popular similar products in a group medicine, health: koncentruotas įkvepiamas deguonis 99,5%, 14l, + kaukė ir vamzdelis; dezinfekcinis hidroalkoholinis rankų gelis aviral 500 ml.; dezinfekcinis skystis rankoms- dezinfekantas 0,5 l; švariklis automobilio salonui cyber clean 140g; grikių lukštų čiužinys grikė praguloms išvengti 200x90x7; grikių lukštų čiužinys grikė praguloms išvengti 200x90x4; grikių lukštų pagalvė grikė 42x42 į neįgaliųjų vežimėlį; apsauginis veido skydelis full cover, 290x250 (20vnt); grikių lukštų pagalvėlė į neįgaliųjų vežimėlį-bordo; bekontaktis termometras maxkin handfree infrared thermometer k3 white; for a good price, which You will pick faster online.
Shipping around Lithuania - Vilnius, Kaunas, Klaipėda, Šiauliai, Penevėžys, Alytus, Marijampolė, Mažeikiai, Jonava, Utena, Kėdainiai, Telšiai, Visaginas, Tauragė, Ukmergė, Plungė, Kretinga, Šilutė, Radviliškis, Palanga, Gargždai, Druskininkai, Rokiškis, Biržai, Elektrėnai, Garliava, Kuršėnai, Jurbarkas, Vilkaviškis, Raseiniai, Anykščiai, Lentvaris, Grigiškės, Naujoji Akmenė, Prienai, Joniškis, Kelmė, Varėna, Kaišiadorys, Pasvalys, Kupiškis, Zarasai.