Kaklaskarė Chusta z filtrem Buff Filter Tube Cashmere Black
(Product code: 310820257742)
The above product images may vary from the ordered goods. There may be additive, stickers or other elements that are not included in the item. On your device setup screen is visible brand color may differ from the actual color of the product.
Unit: 1 vnt

Price: 31.59 €

Dear visitor,

Have question about this product?
Maybe you have found mistake?
Or maybe you know where the product is available in cheaper, and you want to negotiate the price?
Please provide detailed information in the inquiry form below and click the "Send" button Try to respond to inquiries during 1 working hour! Thanks for asking.
Dear visitor,
Do you want to get a discount code?
Fill out this form and only if there will be opportunities in the near future (during working hours) to provide you with discount code.
Please enter your email address to which you will be informed when the product will reappear in stock.
---
Chusta z filtrem Buff Filter Tube
Cashmere Black 
rozmiar adult M/L
Buff w nowej osłonie, dopasowanej do obecnych, trudnych czasów. 
Model Filtr Tube posiada specjalną, cieniutką kieszonkę na jednorazowe, trzywarstwowe filtry.
Filtry.
Filtr charakteryzuje się 98% skutecznością w filtracji bakterii (BFE). 
Chustka została odpowiednio wyprofilowana, dzięki czemu nie zsuwa się z nosa.
Materiał zastosowany w chustce to wysokiej jakości tkanina poliestrowa pochodząca z recyklingu.
Chustka  chroni twarz i szyję przed działaniem promieni UV. 
Kieszonka na filtr, znajdująca się wewnątrz buffa posiada właściwości antybakteryjne ( HeiQ Viroblock NPJ03). 
W zestawie z chustką znajduje się 5 filtrów.
Chustkę można prać maksymalnie przez pół godziny w 60°C.
Materiał: 95% Poliester z recyklingu, 5% Elastan
Materiał kieszonki: 94% Poliester z recyklingu, 6% Elastan
________________________________________________
Oryginalny produkt marki Buff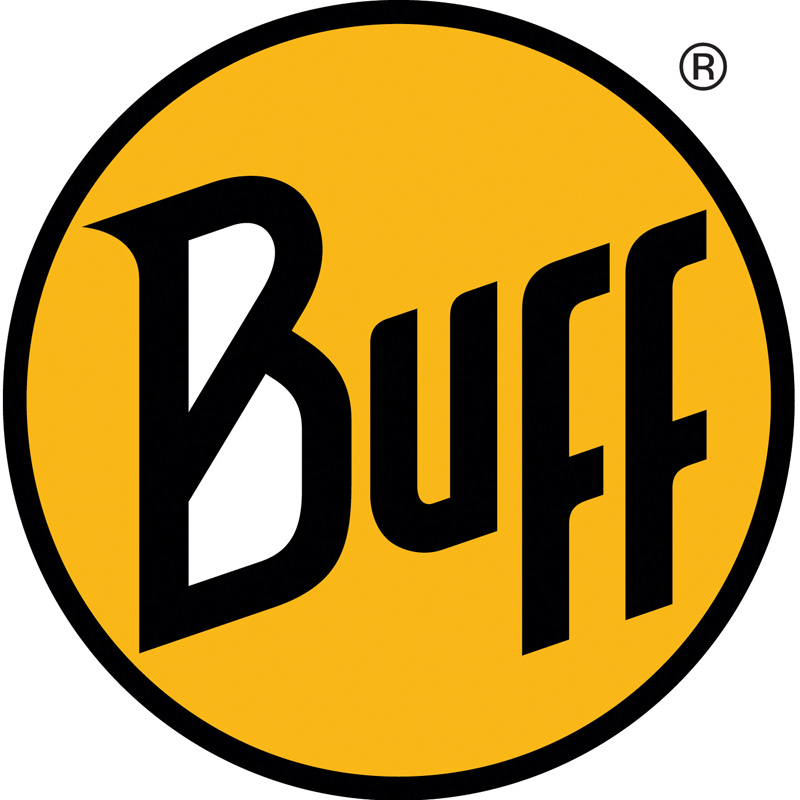 Sprawdź także inne produkty z kategorii odzież i obuwie w naszym sklepie militarnym, myśliwskim.
| | | | |
| --- | --- | --- | --- |
| Manufacturer | Buff | Product code | 310820257742 |
Delivery options and prices
| | |
| --- | --- |
| Product withdrawal from warehouse | Need to calculate |
| Product delivery to home | 3.50 € |
| Product delivery to the post office | 2.90 € |
| Prekės pristatymas į "LP Express 24" siuntų terminalą | 1.80 € |
| Prekės pristatymas į "Omniva" paštomatą | 2.60 € |
Product characteristics:
| | |
| --- | --- |
| The supply of goods, the term (d) | 3-10 |
At this moment product's kaklaskarė chusta z filtrem buff filter tube cashmere black price is 31.59 € (thirty-one € fifty-nine ct).
Kaklaskarė Chusta z filtrem Buff Filter Tube Cashmere Black - in this moment You are in this product. Kaklaskarė Chusta z filtrem Buff Filter Tube Cashmere Black • Headgear • Military clothing • Goods for civilians and soldiers, kaina internetu. This product belongs to a group Headgear. Buying online this group's products You will save a lot of money. Add product Kaklaskarė Chusta z filtrem Buff Filter Tube Cashmere Black to the cart and You will get a good price or click on a button "Get discount code!". If You don't know how to buy online or You have some questions about a product – click on a button "Ask for". If You're satisfied with this product's price online but right now You don't have enough money – click on a button "Buy by installments". If You're waiting for product's Kaklaskarė Chusta z filtrem Buff Filter Tube Cashmere Black sale – click on a button "Report for price drop". This way with buttons help You will quickly, comfortably and easy get this product. Other popular similar products in a group military clothing: kaubojiška skrybėlė cowboy hat, juoda; džemperis vilnonis su gobtuvu helikon patriot 390g, žalios spalvos; kelnės sfu next helikon camogrom ripstop; kepurė ucp kareiviška su snapeliu - helikon, kamufliažas acu; komplektas graff striukė 659-b-l-2 + kelnės 759-b-l-2; palaidinė vyriška ilgarankovė- kovinė helikon camogrom; marškiniai defender black 170g ko-def-co-01; kepurė konfederatka 2/4 odinė; kepurė konfederatka, odinė brąz krek; džemperis vyriškas šiltas juodas helikon classic army; for a good price, which You will pick faster online.
Shipping around Lithuania - Vilnius, Kaunas, Klaipėda, Šiauliai, Penevėžys, Alytus, Marijampolė, Mažeikiai, Jonava, Utena, Kėdainiai, Telšiai, Visaginas, Tauragė, Ukmergė, Plungė, Kretinga, Šilutė, Radviliškis, Palanga, Gargždai, Druskininkai, Rokiškis, Biržai, Elektrėnai, Garliava, Kuršėnai, Jurbarkas, Vilkaviškis, Raseiniai, Anykščiai, Lentvaris, Grigiškės, Naujoji Akmenė, Prienai, Joniškis, Kelmė, Varėna, Kaišiadorys, Pasvalys, Kupiškis, Zarasai.