---
Buff Merino Woll Lightweight solid grey - 100202.00
Chusta wielofunkcyjna w 100% z wełny merynosów

Chusta Merino Midweight marki Buff® to świeta propozycja zimowa dla osób aktywnych. 

Buff w porównaniu do wersji Highweight jest dwukrotnie cieńszy ale również dłuższy.
Daje to większe możliwości- można nosić go w wielu kombinacjach tak samo jak chustki z linii oryginal.
Ponad to gdy jest ekstremalnie zimno można buffa złożyć na pół, by docieplić nim głowę lub szyję. 
Stworzono ją w 100% z  włeny Meino, dzięki czemu:
Chusta utrzymuje komfort termiczny ciała nawet na bardzo niskich, minusowych temperaturach.
Buff odprowadza wilgoć na zewnątrz materiału,
Zapobiega wydzielaniu się nieprzyjemnego zapachu związanego z potem, ponieważ blokuje rozwój bakterii. 
Jest niezwykle miły w dotyku oraz naturalny delikatny dla skóry, nawet tej bardzo wrażliwej. 
Wełna Merino nie uczula i nie podrażnia. 
Nie pochłania zapachów i jest odporna na kontakt z ogniem.
Etyczna produkcja Chust Merino Buff
Co ważne, do produkcji Buff wełna pochodzi z etycznych hodowli, które nie stosują mulesingu.
Czyli okrutnych praktyk na owcach, mających na celu zwiększenie zysków hodowli zwierząt na wełnę. 
Przyjazna dla środowiska Chusta Buff Merino
Szalokominiarki Buff Merino są wykonane w 100% z naturalnego materiału, przy użyciu naturalnych procesów.
Podczas produkcji zminimalizowano negatywny wpływ na środowisko.
Dane techniczne:
matreiał: 100% Wełna Merino
Wyprodukowano w Barcelonie
Gramatura: 125 g/m2
Wymiary: 24,5 cm x 70 cm
CERTYFIKATY: OEKO-TEX®, CERT ISO 9001, CERT ISO 14001, Sustainable Apparel Coalition
MATERIAŁ: Merino Wool
SEZON: Jesień/Zima 2019/20, Wiosna/Lato 2020, Lifestyle Jesień/Zima 2020/21
FUNKCJE: Oddychający, Ochrona UV
KOLOR: Czarny
OCHRONA: ZIMNO
DLA KOGO: DLA DOROSŁYCH
PRODUKT: Chusty Buff
PŁEĆ: On, Ona
PREORDER: SS21
D: 222021

Wielofunkcyjność chusty to ogromny atut. W zastępstwie kilku elementów odzieży takich jak szalik, opaska, czapka, kominiarka, wystarczy ci jeden - Buff. 
Chusta Buff wykonana została w kształcie rury połączonej bezszwowo. Takie rozwiązanie pozwala wygodnie nosić chustę na wiele sposobów.


Pamiętaj! Wielofunkcyjność chust Buff nie ogranicza się wyłącznie do sposobu ich noszenia.
Idealnie sprawdzą się bowiem zarówno latem jako ochrona przed słońcem, jak i zimą, jako osłona przez zimnem i wiatrem.
________________________________________________
Oryginalny produkt marki Buff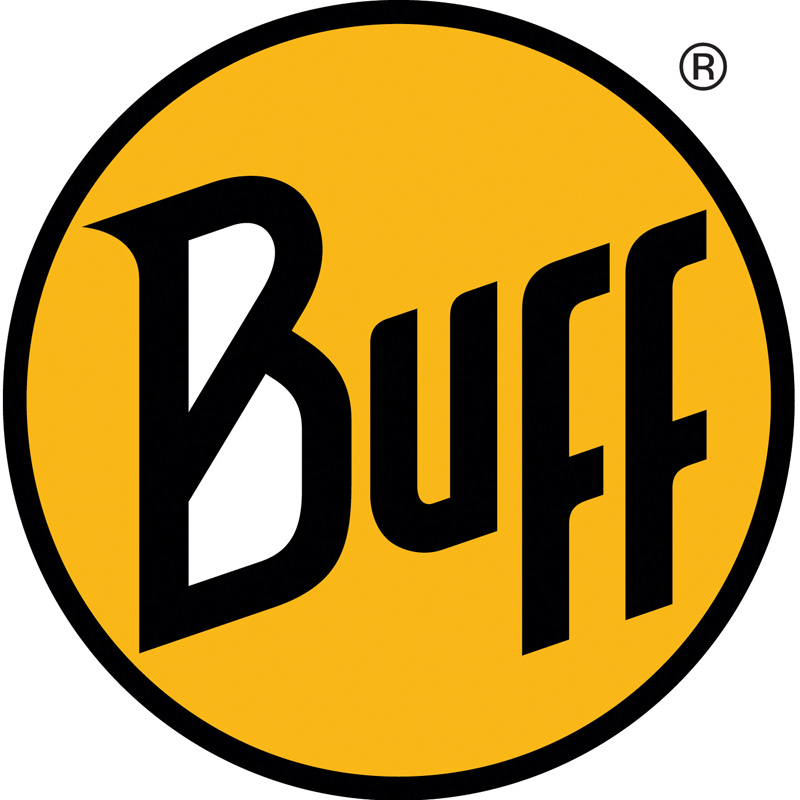 Sprawdź także inne produkty z kategorii odzież i obuwie w naszym sklepie militarnym, myśliwskim.